Design // Illustration // Animation // Sound
A glimpse of the original storyboard.
The main character was designed to garner a sense of empathy from the audience.
Windows symbolize hope throughout the video and throughout the organization.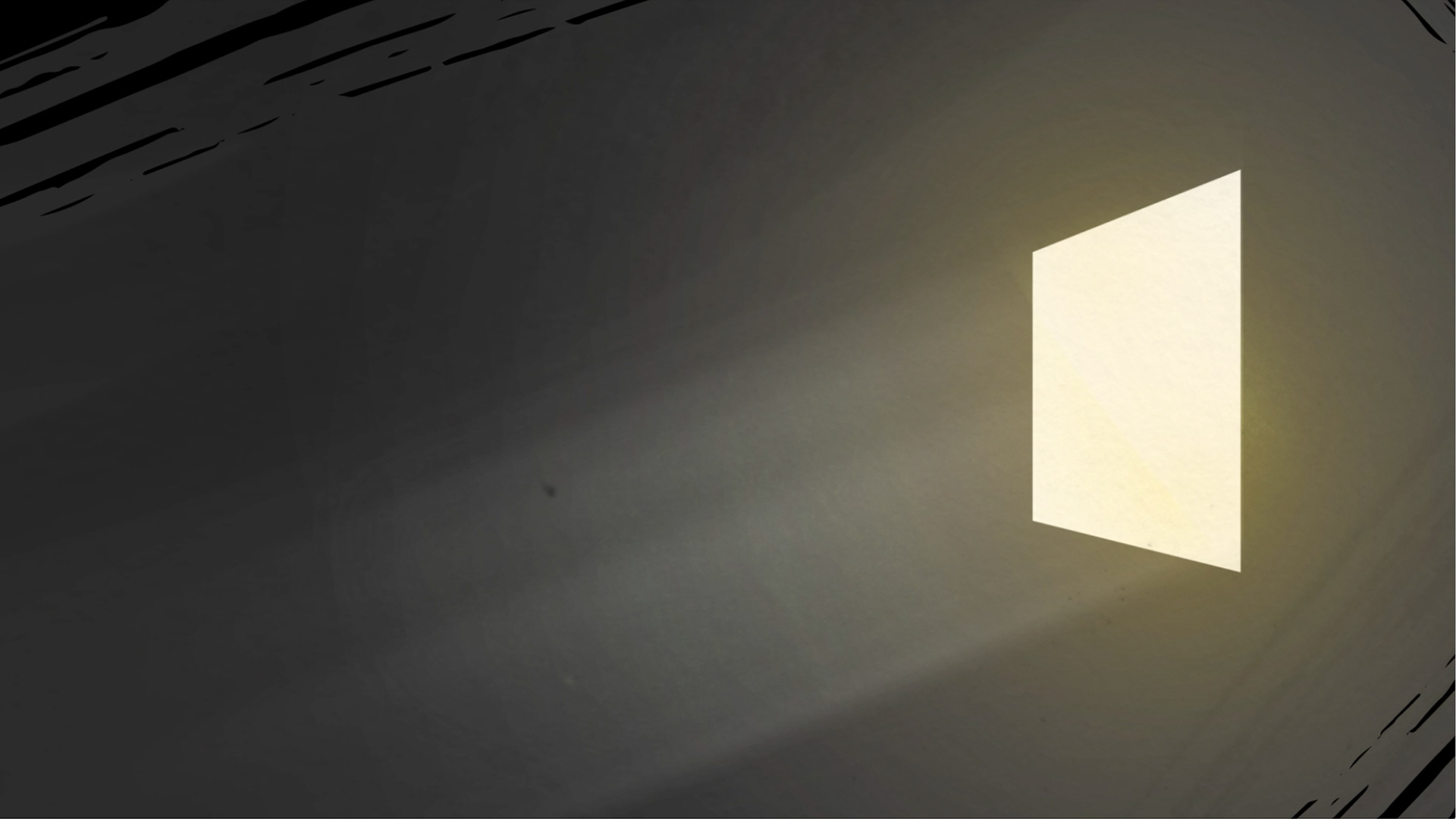 The orb of light acts as both a container of memories and childhood innocence and also a beacon of hope for the future.