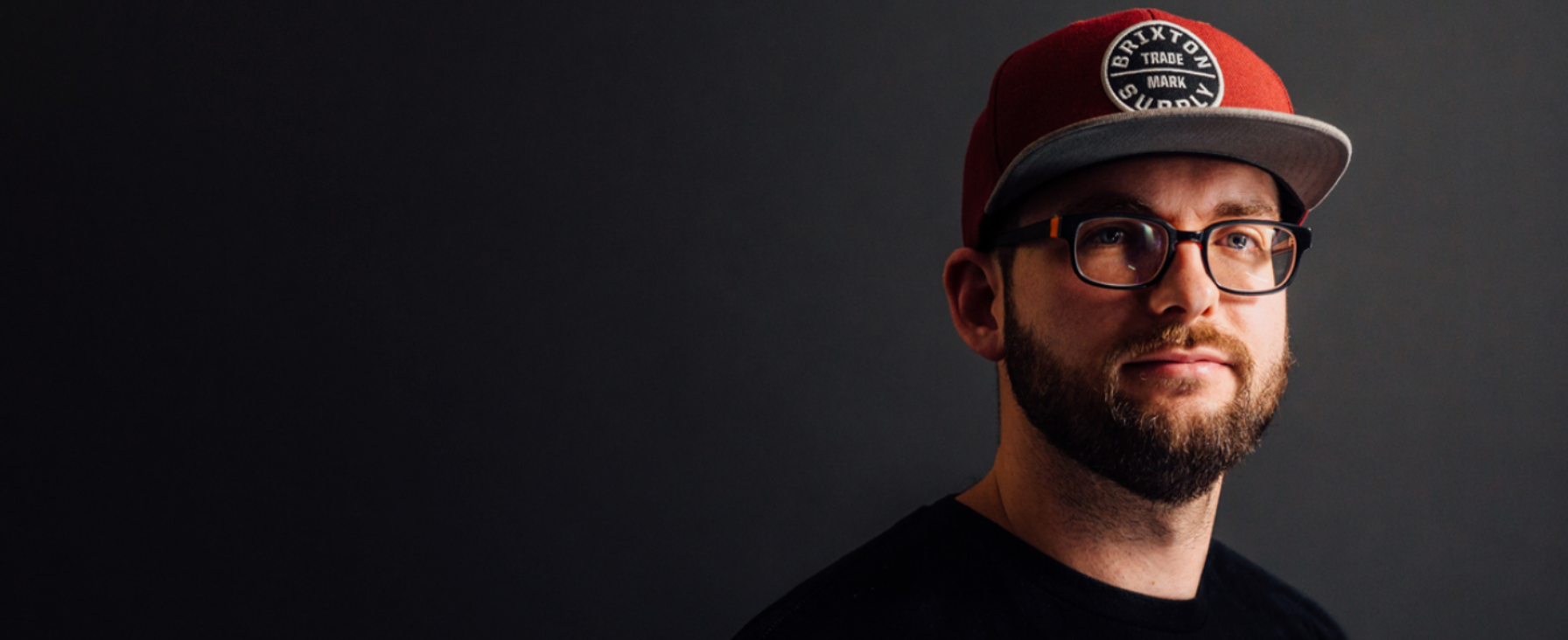 I'm glad you dropped by. I'm currently working with the amazing team at
Congruent
. I specialize in motion design and love bringing together diverse talents and skill sets to create excellent & engaging work. 
Maybe we can work together?!? 

Below is the sort of stuff you might randomly find on my desk. I'm a devoted husband (to Kristina) and father of 5 amazing kids that I'm absolutely crazy about! They provide me with an endless stream of inspiration.


rjrabide@gmail.com | 315.254.9271