These are a few of the segments I created for episode 1-4 of a miniseries about Archaeology & Jesus. I was given the initial branding and some art direction and developed these motion spots to help explain some of the more complicated parts of the series. In the final episodes there will be dialogue/VO accompanying these graphics.

The challenge here was to take some very complex concepts and illustrate them in an interesting way that would not only captivate the audience but also stay true to the brand and have a certain standard of historical accuracy. It was a fine balance and I think we nailed it!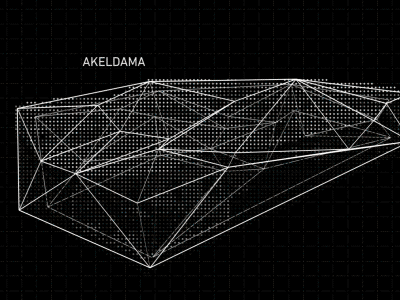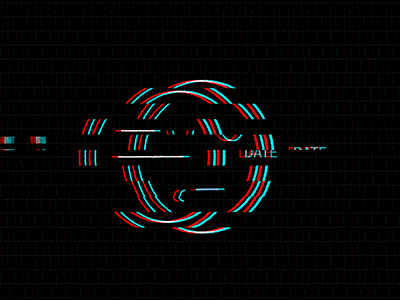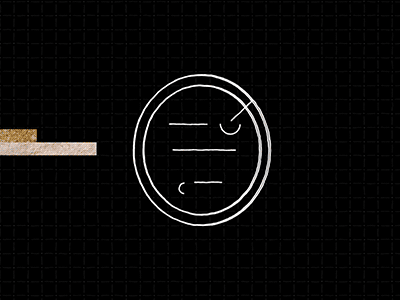 Some auxillary design work for the promotion of this series.