Here you'll find many different logo animations for lots of different clients. Each client has specific needs for their animation but I think many principles apply across the board. Attention to fine detail, precise timing, & fluidity are a few of the key elements I try to infuse every logo animation with.
Immuta // Identity Animation - Thoroughly enjoyed working on this with Dahlia & Andres from Studio Northern.
Check them out here: 
studionorthern.com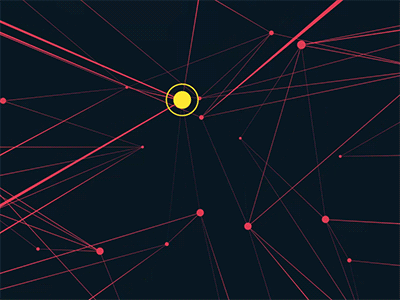 Some early Immuta exploration (above).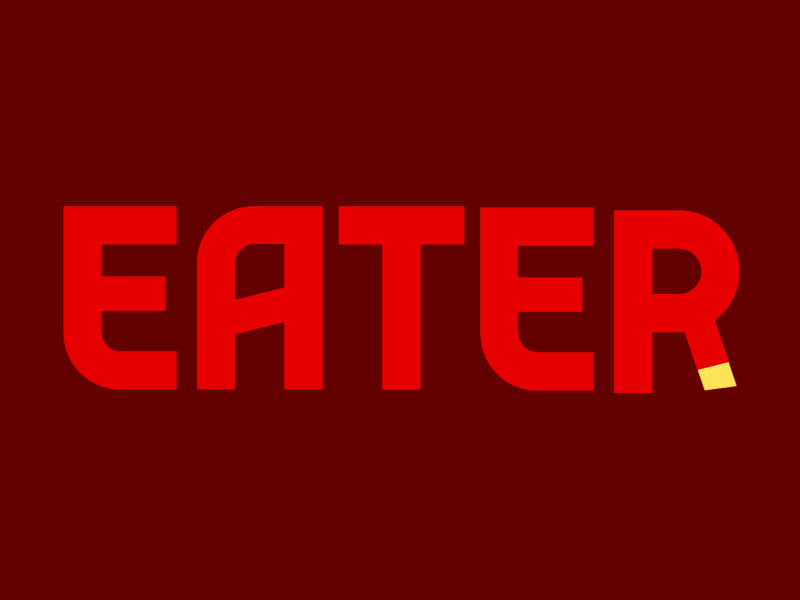 I always enjoy working with the creative folks at Vox Media. Worked on some motion for their Eater brand right around Thanksgiving 2017. That's good timing if you ask me!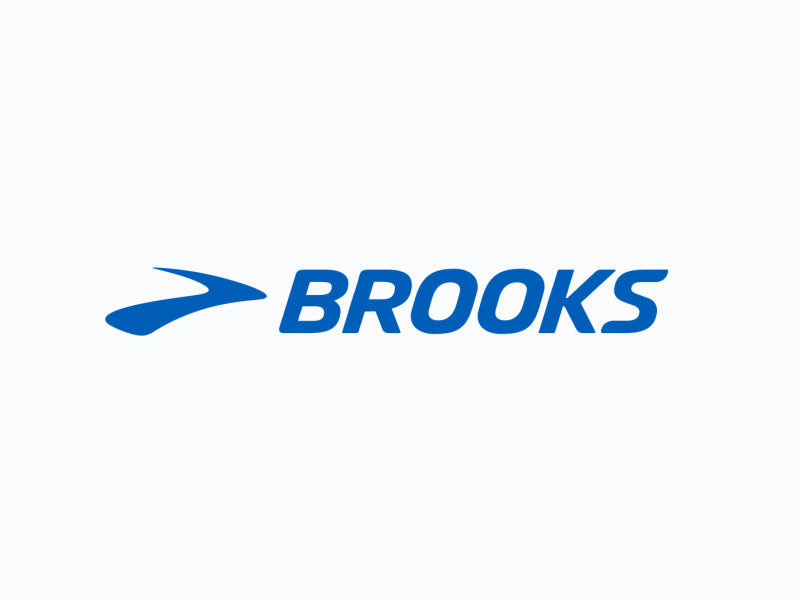 Recently had the opportunity to work on some animations for Brooks. (Above) 
Great shoes btw, check them out!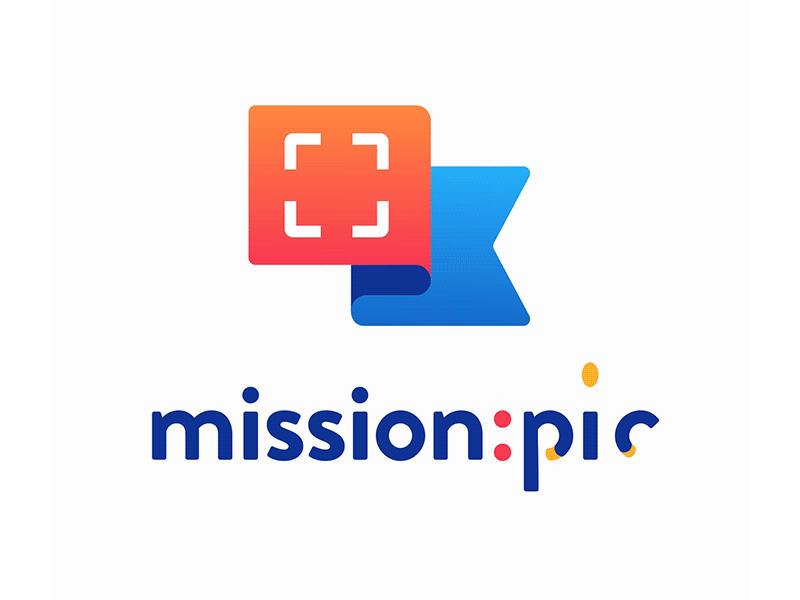 Every now and then I'm lucky enough to work on something with my good friend and designer Josh - joshwarrendesign.com
Had a great time animating this one for Mission:pic! (Above)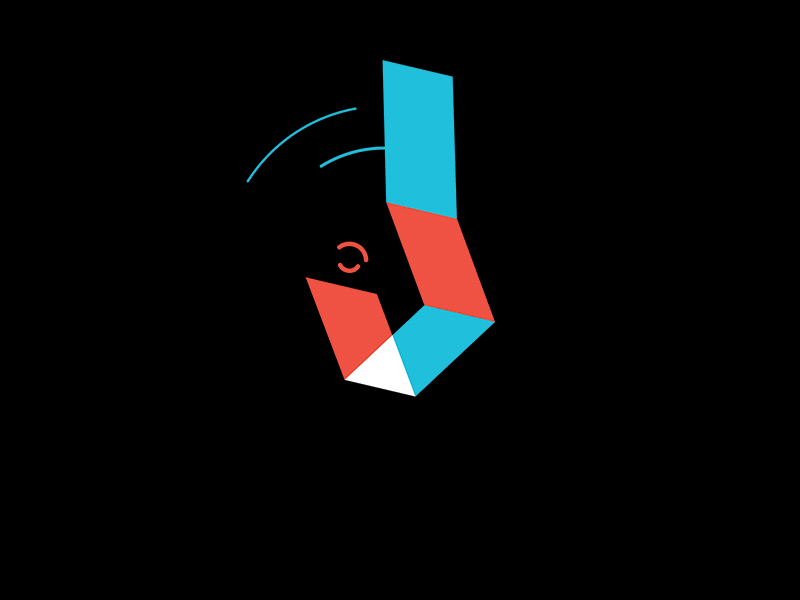 A fun little intro for our team reel. See the full reel here: vimeo.com/150702263
We are part of the in-house design team at Faithlife. We concept and create motion graphics and
animations with a huge range of stylistic/technical variation. We serve over 50 brands under the Faithlife name.
Motion Team:
Lead: Fred Sprinkle - fredsprinkle.com/
Brian Garcia - tacolamp.com/
Ben Gregoire - bengregoire.com/
Ronald Rabideau - ronaldrabideau.com/
Brad Lockhart - lariatcreative.com/
dsgnhavn.com/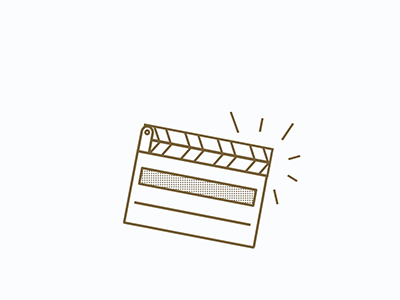 Double Entendre Pictures is focused on creating premium commercial and branded content for TV and the web.
doubleepictures.com