Art Direction // Design // Animation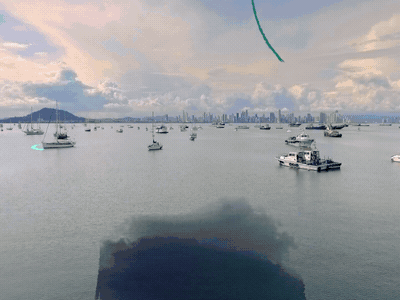 How does one cram months of work into a 30 second reel? It wasn't easy.
I was fortunate to work with 
Mic
(mic.com) on the video series
Empowered, Stories of Humanity + Tech: Presented by IBM.
Working closely with
Mic's Vantage Creative
team, I was tasked with developing the visual design & animation of the entire 3-video series.
Also check out WCG: https://www.worldcommunitygrid.org/discover.action
Here's an early design & animation that I was particularly fond of. The name changed a few times and sadly this concept never saw the light of day.