Illustration // Animation
Network identifier for Faithlife Kids. I was given the FL Kids logo (at the end of the piece) and was asked
to tackle storyboard, illustration & animation for this project.
Music: Spencer Hirst - spencerhirst.com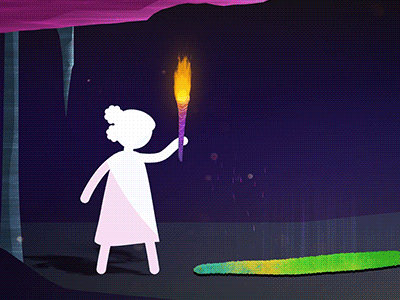 It was great to work with these characters, simple in form, but filled with lots of appeal.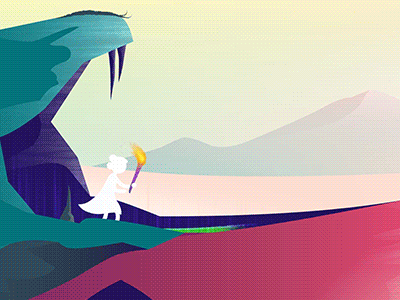 Overlapping body movements, follow through, and thoughtful timing allowed for these characters to journey along in a whimsical and light-weight style.
A little peek into some early storyboards.
Below is an early animatic used for an internal presentation of the concept.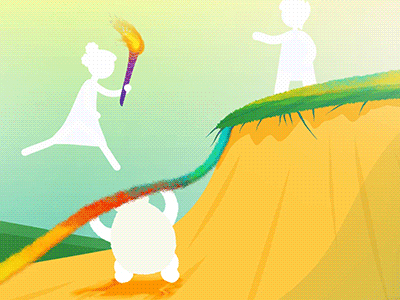 Below are some characters I developed to be used in multiple instances for Faithlife Kids.