Network identifier for Faithlife Kids. I was given the FL Kids logo (at the end of the piece) and was asked
to tackle storyboard, illustration & animation for this project.
Music: Spencer Hirst - spencerhirst.com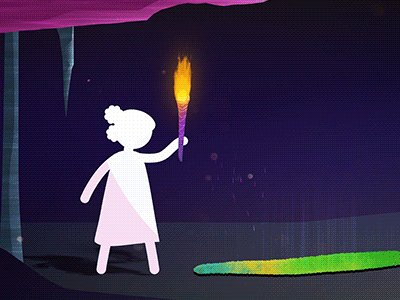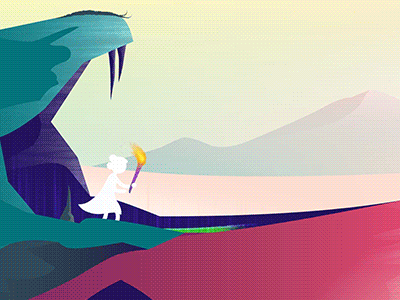 A little peek into some early storyboards for this (below).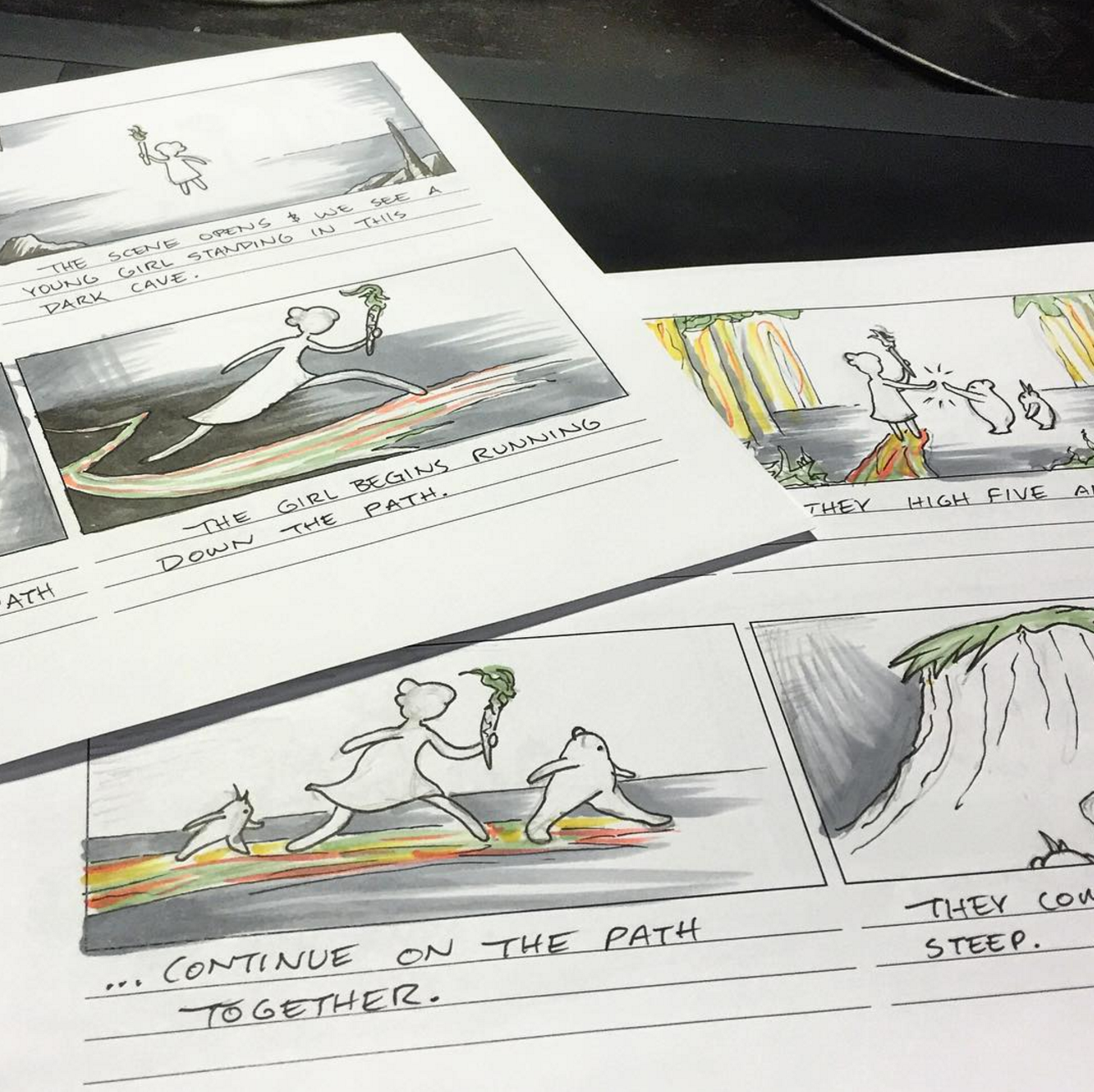 Below is an early animatic used for an internal presentation of the concept.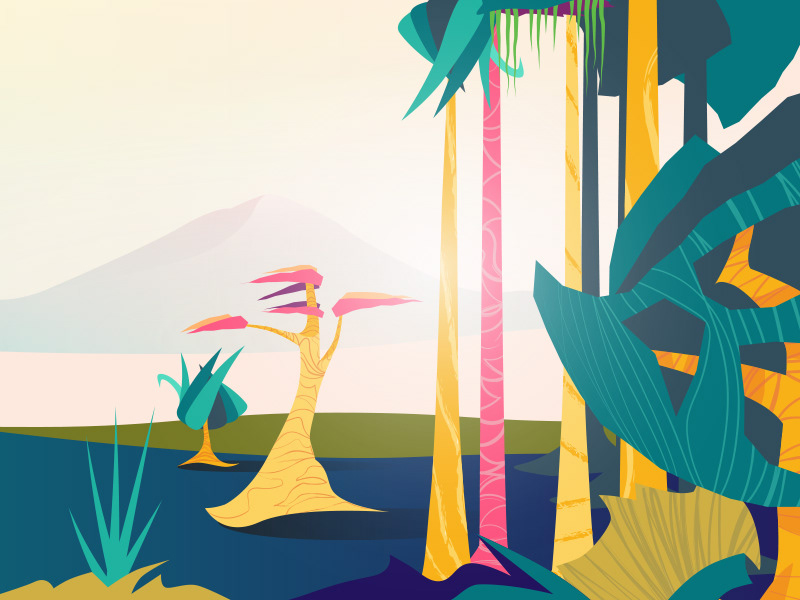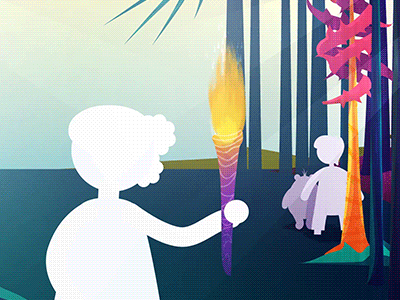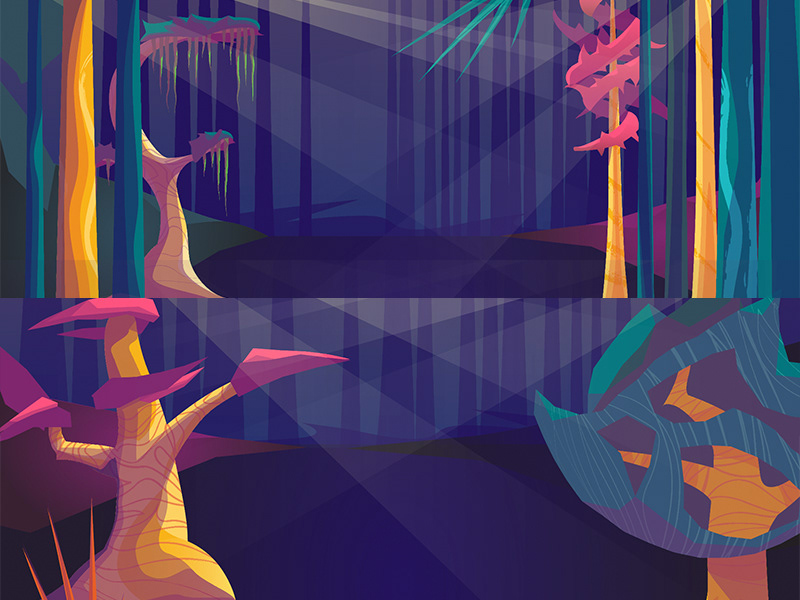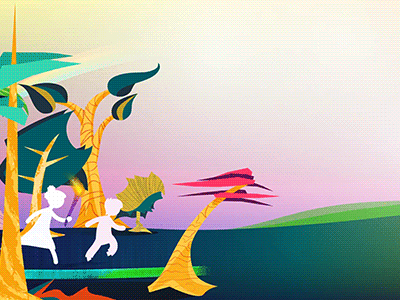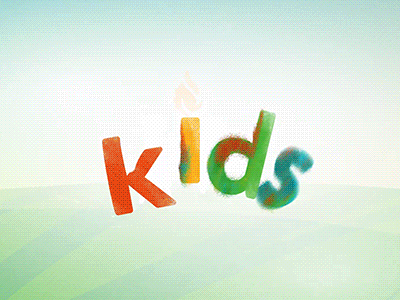 Below are some characters I developed to be used in multiple instances for Faithlife Kids.