Motion Design // Sound Design
We were asked to create this video to help explain the services provided by the team over at inVibe - an All-in-One Market Research Platform that Provides Healthcare Organizations with Low Cost, High Fidelity Insights at Lightning Speeds. We enjoyed lots of creative freedom on this one. Proud to share it - thanks for watching!
Illustrations: joshwarrendesign.com 
Animation & Sound: Ronald Rabideau
VO: Sharon Feingold sharonfeingold.com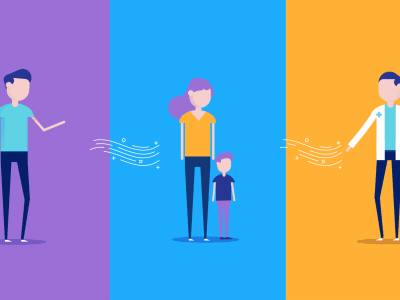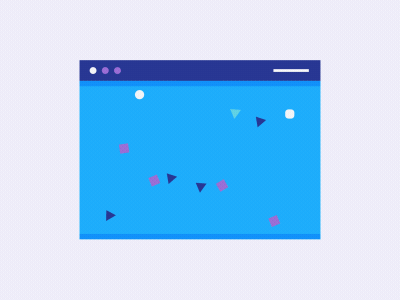 A primary goal with this video was to create seamless transitions through smooth object transformations, secondary actions, and slick timing.