Design // Illustration // Animation

Over the course of a month I worked to produce this video for MasterCard & Masterpass ( masterpass.com/en-sg/ ). The goal was to illustrate some of the services provided by Masterpass now as well as what they'd like to offer in the near future. 
I was fortunate to have direct design feedback from Pentagram, who recently helped MasterCard refresh their brand, which ultimately helped create a better video in the end. There were many revisions both from a design and a narrative POV as we progressed toward the final piece. Overall, I'm very proud of the final product!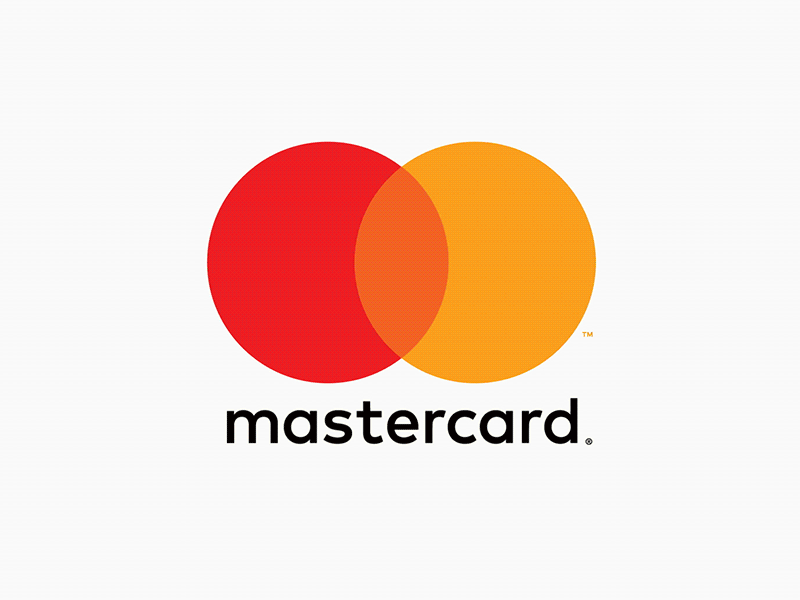 I spent a lot of time illustrating new scenes and trying to match the style developed by Pentagram. They're very talented folks and it was not easy. Often, the simple-looking styles can be the most complex.

Trying to communicate a lot in a short amount of time usually means transitions must be fluid and well planned. Staging each scene to direct the viewers attention was a key focus. Adding in secondary movements helped bring the scenes to life. Careful attention was given to each detail in order to avoid any distracting or excessive motion.
Notice the vehicles. Creating the illusion of 3d is of my favorite techniques within the 2d environment of After Effects. 

I had the task of deconstructing the existing animation of the Mastercard logo in order to replicate it and even add my own flavor to it.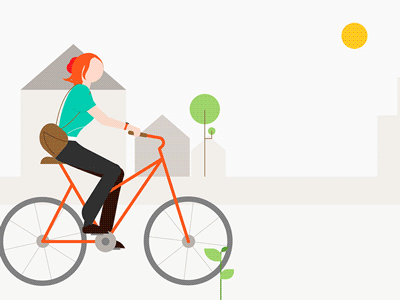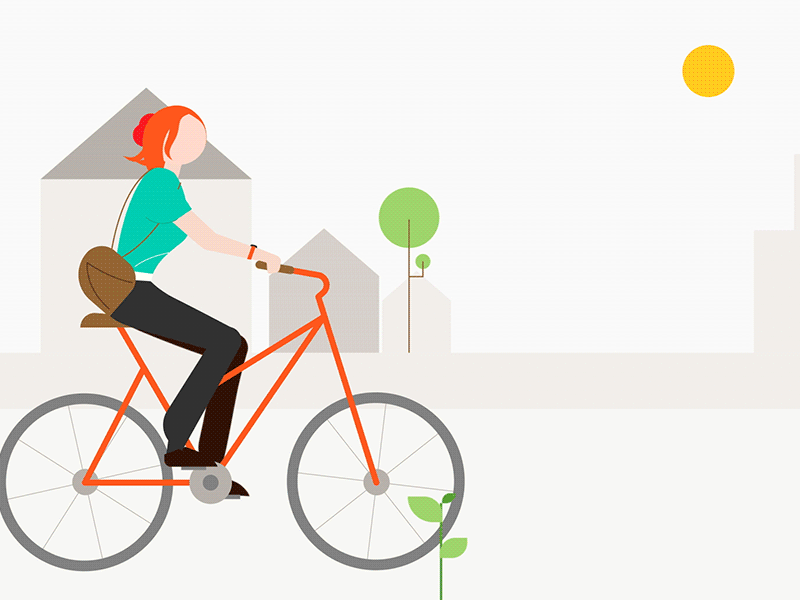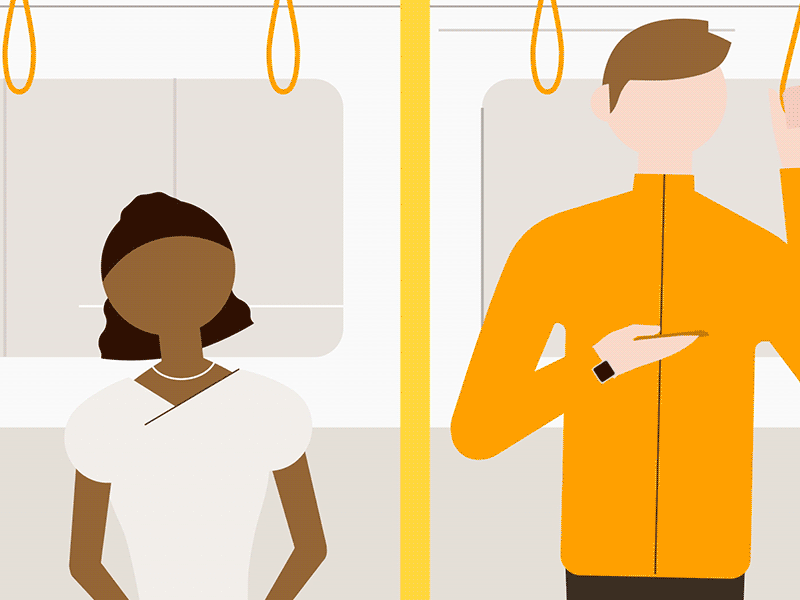 Adding a 90 degree turn to this characters movement was no easy task but it was necessary for this transition. Figuring out my starting and ending poses was the first step. From there I was able to edit minor details in between those two key frames and get this scene to feel very smooth. Some overlapping action in the head and elbow also helped to create a more realistic motion.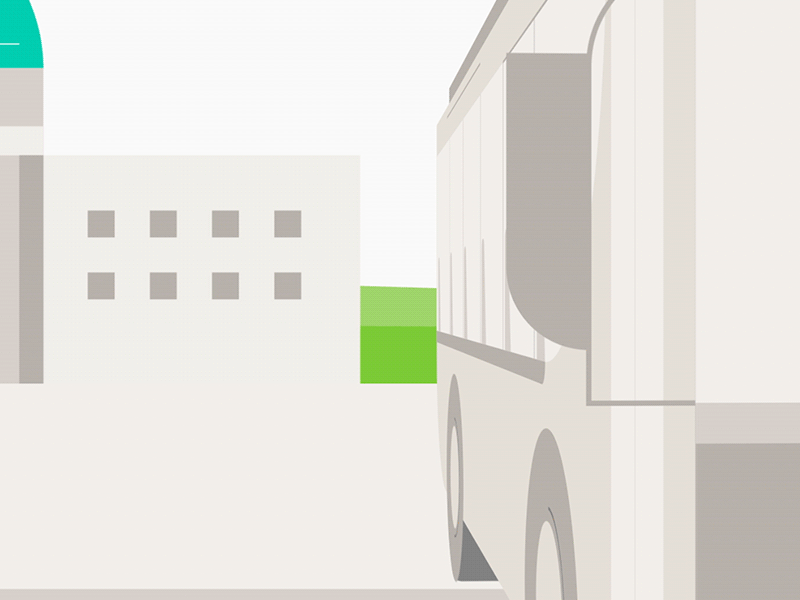 Subtle overlapping actions in the movement of a character create a more realistic appearance.