Design // Illustration // Animation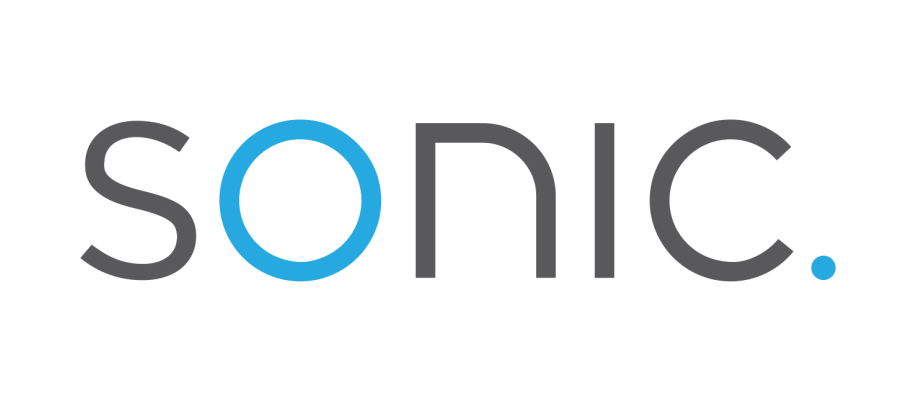 I was asked by the awesome folks over at Fill in the Blank Media to create some motion graphics to help illustrate some of the concepts being discussed in these customer testimonials for Sonic Internet.
I developed storyboards, created the illustrations, animated them, & finally composited them into the footage.
www.fillintheblankmedia.com   |   www.sonic.com

Here's a glimpse into some of the early process from rough storyboards to more finalized. These are extremely helpful when attempting to explain your overall vision to a client. They need to see real illustrations and understand the sequence of animation that you envision. It can feel like a lot of work but it's completely necessary in order to sell your ideas and keep things moving forward.
Below are some standalone bits of animation from the final videos that I thoroughly enjoyed creating!