Art Direction // Design // Animation
Working with the team at Mic I was able to play a key role in the design direction and animation for this campaign which spanned everything from interactive content to still illustrations. Worked with my good friend Nate Li on the design.
The Mic team provided video footage and we began designing a world around the amazing paper craft magic of prop stylist & production designer, Arielle Casale.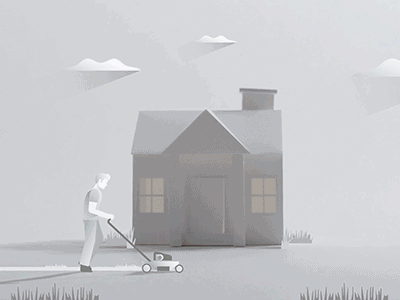 Adding some subtle secondary action to the character above creates a more realistic, dynamic, and interesting movement.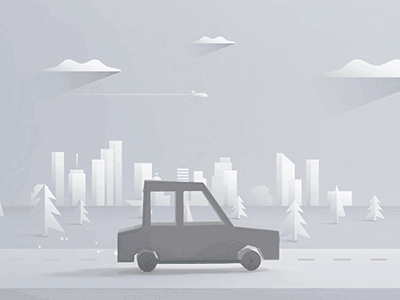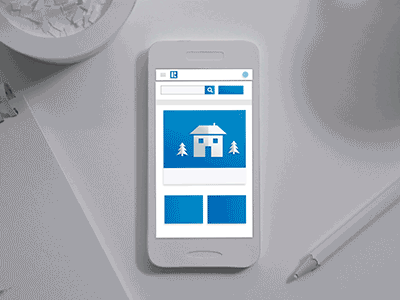 Above is a snippet of the interactive guide I developed to help guide the creation of the mobile experience.