Art Direction // Design // Animation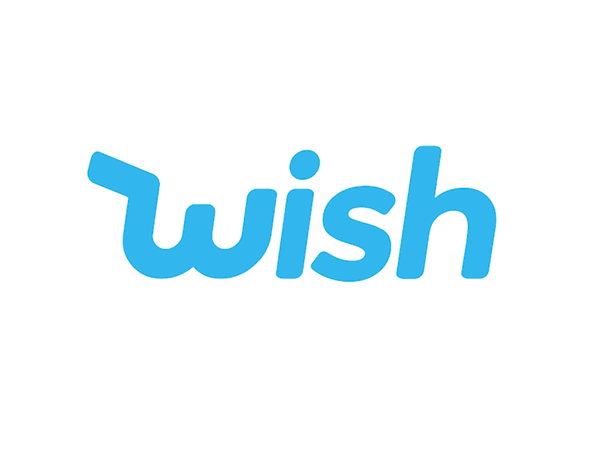 I've had the pleasure to create several videos for the team at Wish. Decided to stitch together a little montage showing my favorite 5%
Had some help with the illustrations by my good friend Nathan Li.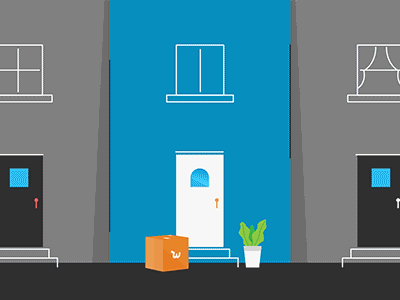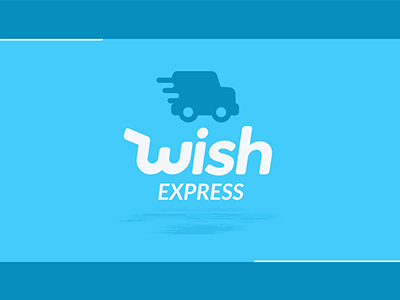 The details are so important. In particular, the follow through of the movement on the headphones creates a sense of inertia that feels so much more believable.
Building out a three-dimensional box allowed an otherwise banal object to become something enjoyable to watch as it spins from scene to scene.
Adding some secondary actions to a few of the objects with a focus on timing allowed me to add some extra life to the scenes.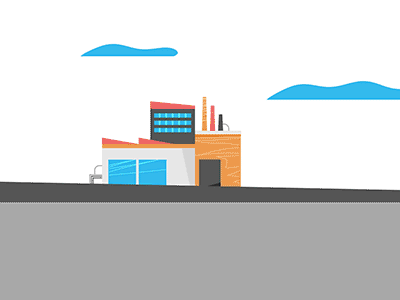 Creating the illusion of 3d is of my favorite techniques within the 2d environment of After Effects. 
Again, exaggerating the movement of an object with some slight follow through is a great way to replicate inertia and bring life to a scene.